Terima kasih pada member EOCM aku kat Melaka, kfadzli aka Datuk K yang sanggup bagi pinjam GPS beliau untuk diupgrade ke Software lokatoo baru ni. Akhirnya semalam barulah aku berkesempatan nak godek-godek dan alhamdulillah, successed.
New menu layout
Seacrh menu, tested and really lokatoo has improved their search function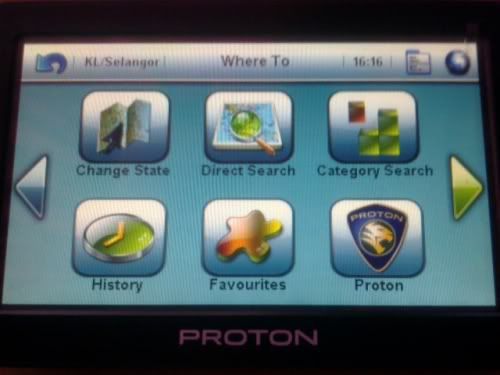 new added search menu via telephone numbers, but still not success to locate place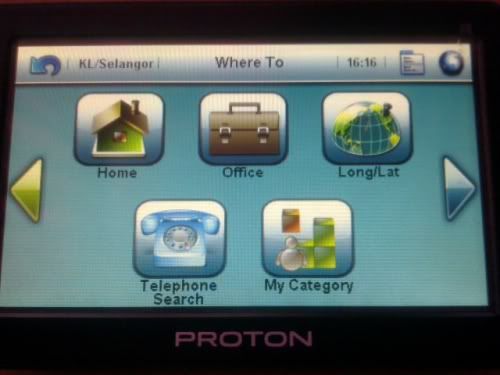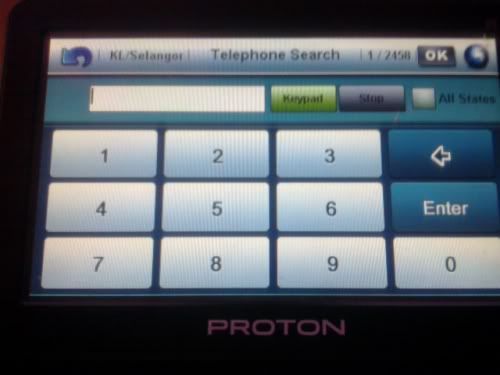 Navi 3D map view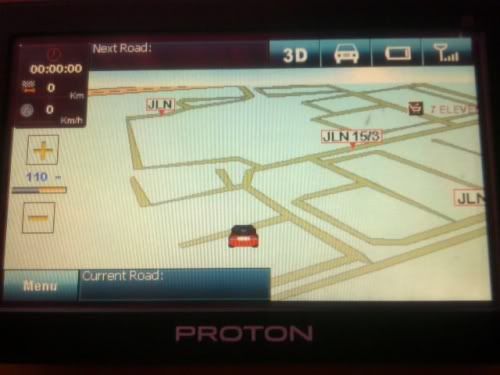 Secara peribadi, aku berpuas hati dengan new features dari lokatoo ni. Kebetulan kfadzli pun mintak aku upgradekan launchpad dan navi software dia, so aku buat skali.
Menu GPS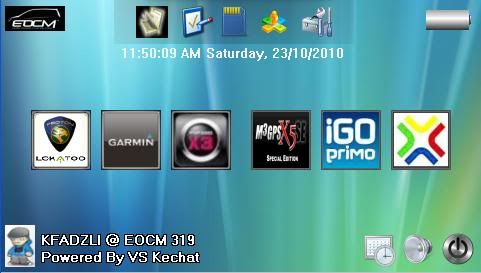 Menu Games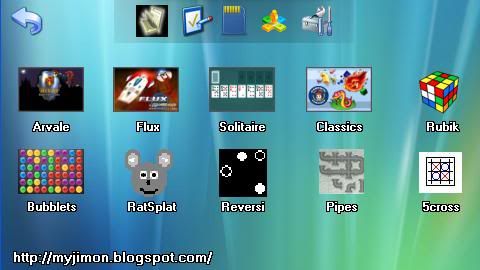 Menu Tools