Akibat minum nescafe ais malam tadi, terus tak boleh tido sampai sekarang..apa lagi godek2 semula GPS kfadzli, aku masih tak berpuas hati sebab tak success lagi nak search by Telephone Number.
Akhirnya setelah berulang kali guna nombor telefon residential, aku cubalah guna nombor telefon "business". Alhamdulillah berjaya :)
Mula-mula cari sample nombor telefon kat internet, cuba Ambank Cawangan Bandar Baru Bangi
Switch on lokatoo, terus ke menu Telephone Search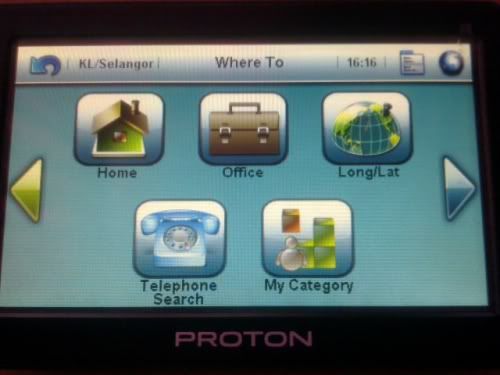 Masukkan nombor telefon yang tertera, dan click Enter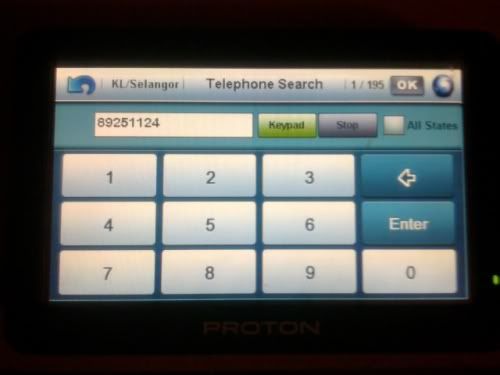 Search result, then click OK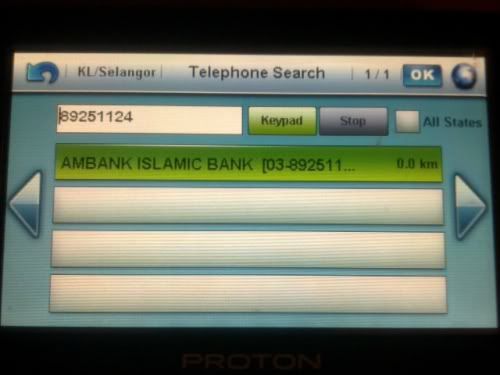 Lokasi dipaparkan di skrin Navi, click Go
Navigasi bermula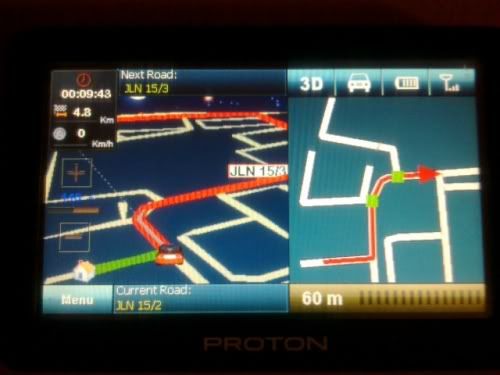 In conclusion, the telephone numbers stored in the database only consist of business customers / users and not residential.
Congrats lokatoo for this new value add features!