My sister in law bought a GPS China made with pre-installed games few months back. So when she asked me to update the map, i copied the games and try installed it in lokatoo. It's working perfectly :)
Step 1: Add Command to your Main Script Launchpad, search for "mainpage" file if you are using my launchpad, example:
BITMAPBUTTON
x = 415
y = 70
NewIni = ..\INI Files\Games.ini
BitmapNormal = ..\Icons\games.bmp
BitmapPushed = ..\Icons\games.bmp
ShutDownAnimation = NoAnimation
Screen will appear as below, in my case, my icon for games.bmp has an image of "XBOX"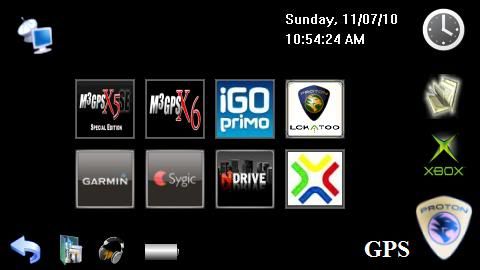 Step 2: Create "games.ini" file to link with the main script launchpad (NewIni = ..\INI Files\Games.ini)
Step 3: Add command to "games.ini", example
BITMAPBUTTON
x = 130
y = 60
Command = \SDMMC\Games\Arvale\Arvale.exe
BitmapNormal = ..\Icons\Arvale.bmp
BitmapPushed = ..\Icons\Arvale.bmp
Screen will appear as below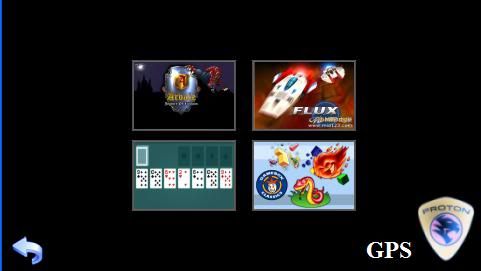 Feel difficult? Don't worry, download
Games.ini
here. ---->>
Updated as at 07/08/2010