How To Install Sygic Mobile 10
Step 1: Download Sygic Mobile 10 software
Part 1
Part 2
Step 2: Extract folder. It contains folder "Drive" and "Sygic KG"
Step 3: To replace with Malaysia maps, Click folder "Drive", Click folder "Maps" and delete all files in the folder.
Download
Malaysia map, Extract and copy all files and paste in folder "Maps". For
other countries
maps
Step 4: Add Command to your Script Launchpad, example:
BITMAPBUTTON
x = 140
y = 150
Command = \SDMMC\Drive\Drive.exe
BitmapNormal = ..\Icons\sygic.bmp
BitmapPushed = ..\Icons\sygic.bmp
Step 5: Copy "Drive" folder into SD Card
Step 6: Slot back SD Card in Lokatoo and On Navigator, Click "Navigation"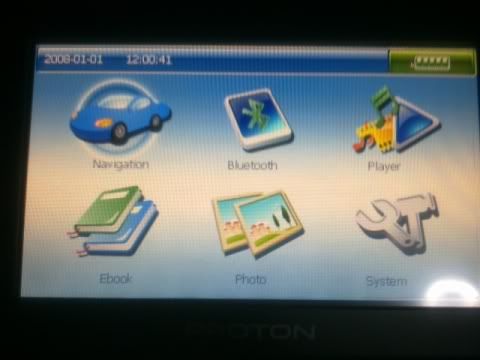 Step 7: Screen appear as below. Click "icon Sygic"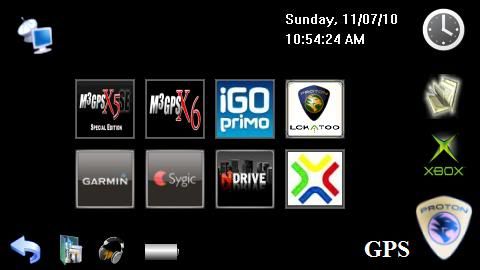 Step 8: Software loading with language in Spain. To change the language, Click "Seleccionar" > Click "Recordarmelo mas tarde" > Click any part of the screen > Click "Ajustes" > Move to 2nd menu screen, click "Establecer idioma"> Select your preferred language. i.e English (British).
Then, click "Back" > Move to 2nd menu screen, click "Exit" > Click "Exit" to launchpad
Step 9: Restart Sygic by click "icon Sygic"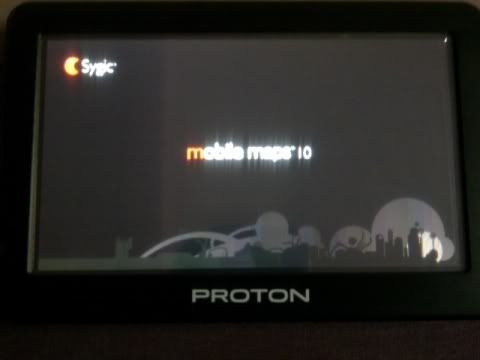 Step 10: Click "Select"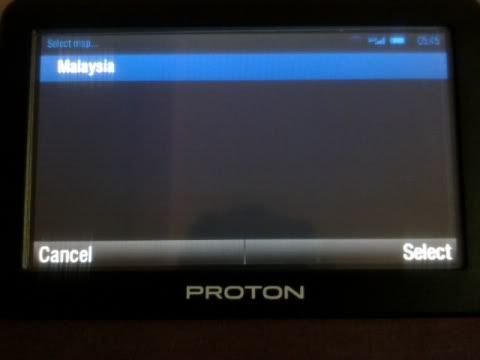 Step 11: Click "Activate"
Step 12: Select "Manual with activation code", then click "Activate"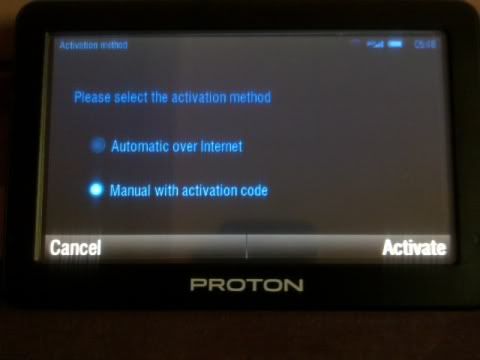 You'll get your device code. Copy the device code and exit lokatoo.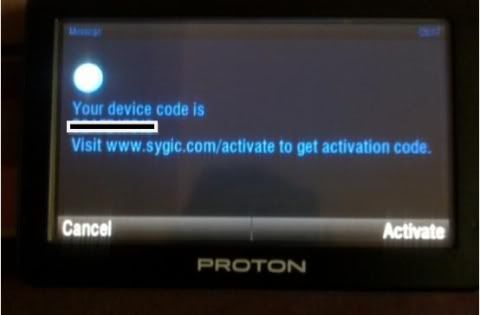 Slot the SD Card at your PC / Laptop, open "Sygic Keygen" and click "Search" for MLM File in SD Card. This file can be found in your "Drive" folder, sub folder "Maps"
Key in "device code" in Device ID Slot and click "Generate" to have the Serial Number
Remove SD Card and slot back in Lokatoo. Restart lokatoo and repeat "Step 9 until Step 12", then Click "Activate"
Key in the Serial Number and click "Done"
Maps has successfuly activated. Click "Continue"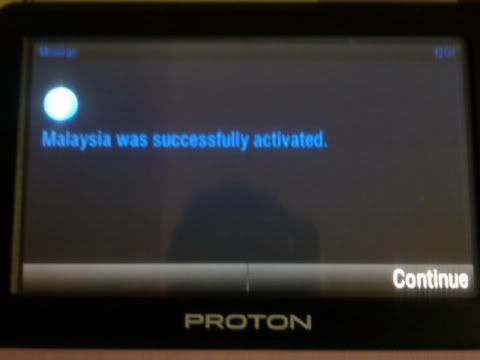 Now you are ready to navigate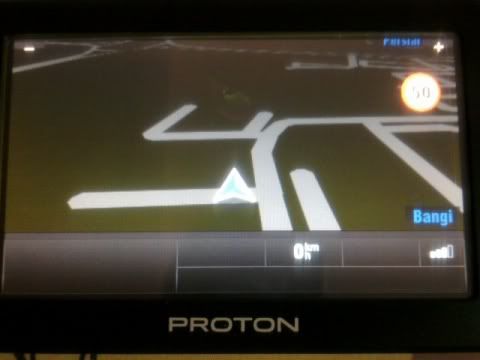 Sygic Menu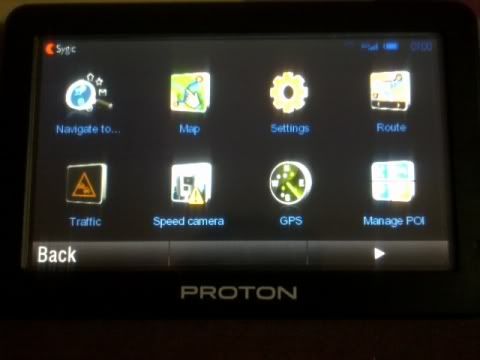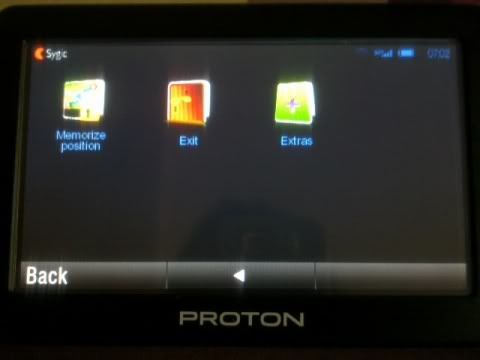 **credit to Sifu Mysof & Sifu Mitos**