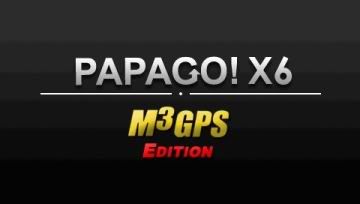 Destination Menu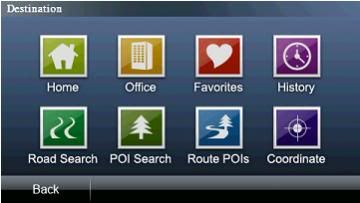 How To Install
Step 1: Download program Part 1, Part 2, Part 3 & Part 4. Copy and paste it in the SD Card
The file structure should be like this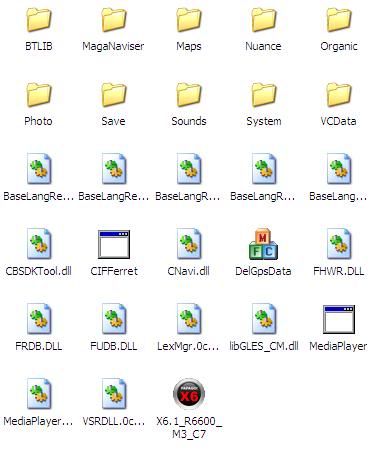 Step 2: Download Maps. Refer
here
. Maps file format used is R21. Copy Maps in the Base folder.
Rename Base folder to Maps folder
Step 3: Use
X6.1_R6600_M3_C7.exe
For Lokatoo. For GPS China with Com Port 1, use
X6.1_R6600_M3_C1.exe
Step 4: Edit your navigation script to add command to execute PAPAGO! X6 M3GPS Edition, i.e.
ICONXPBUTTON
x = 150
y = 90
Command = \sdmmc\Navi\X6.1_R6600_M3_C7.exe
SizeNormal = 63
SizePushed = 52
ScaleAlpha = 100
IconNormal = ..\Icons\PaPaGOx6.ico
ScaleAlpha = 100
IconPushed = ..\Icons\PaPaGOx6.ico
Icon for launchpad
PaPaGOx6.ico
Now you can start navigate. The exit function to launchpad through "Video" button
Review On PAPAGO! X6 M3GPS Edition
I have been used papago X6 Android which is actually mix china dan english version that i managed to download for quite sometime, refer
here
. I still wanna try use it because it offers more features during navigation. Although i do not understand chinese language but since the function are a bit similar with PaPaGO! X5SE, so i managed to guess the button. This android version is using map format R51.
Finally got the software for m3gpsX6 english version which is upgrade version from papago X5SE. It comes with additional new features and nice map layout with wider junction view and exact image.
A little bit disappointed on routing calculation, which is very slow compare to other PaPaGO version.
Demo X6 Android & M3GPS Edition